Jaywalker U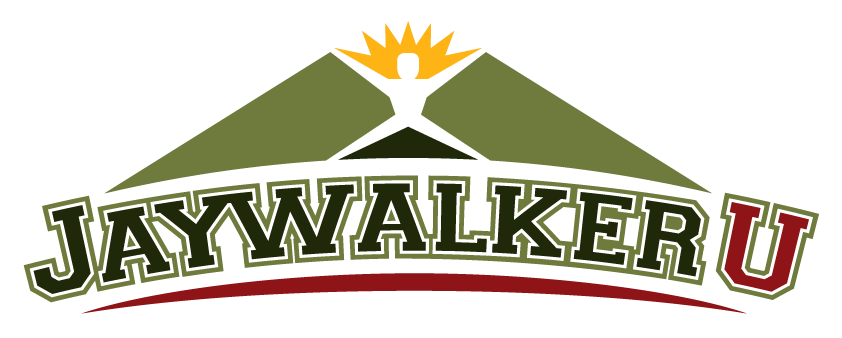 Sobriety opens up the world to us.  Our goals become more attainable, and we stretch ourselves back into mainstream education when we are ready.  Jaywalker Lodge is now partnering with Colorado Mountain College (CMC) to offer people in recovery a collegiate community to support their sobriety, as well as their academics – we call it Jaywalker U.
We have created a residential Student Center for students with at least 6 months of continuous sobriety.  Designed as part of a longer Jaywalker continuum, Jaywalker U will also be available to other sober students looking to match education with a vibrant and active recovery community.
The full program will include guidance and support as well as sobriety monitoring, 24 hour residential supervision, career planning and academic support services.  An accredited educational program in our Student Center will supplement the classes they will be taking as students of CMC.  The Jaywalker service and expedition opportunities that have become our trademark here in the Roaring Fork Valley will also be a vital part of our student experience.