Meet the Jaywalker Lodge Team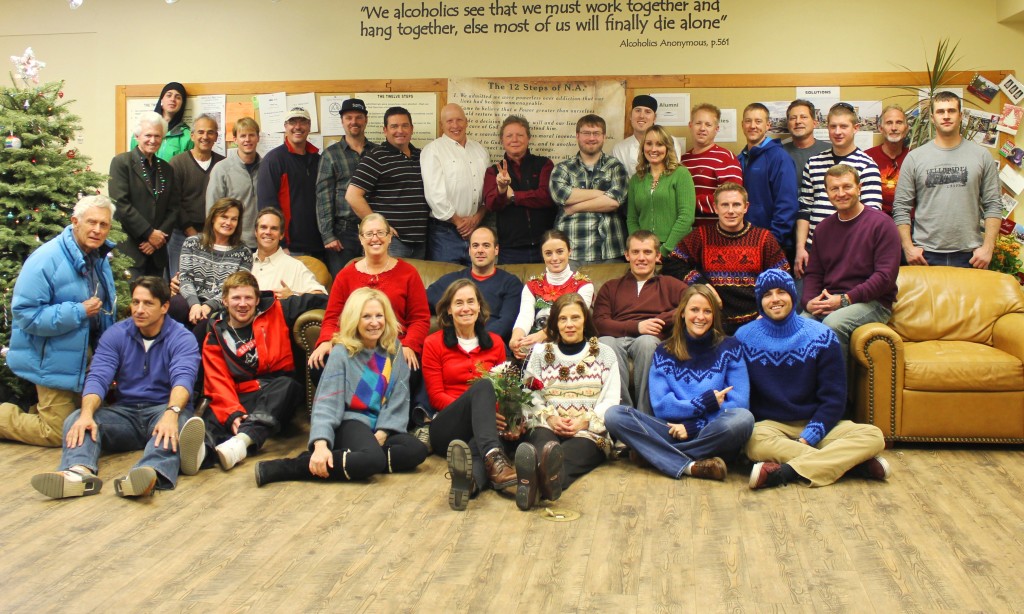 At Jaywalker Lodge, we believe every staff member has the opportunity and the responsibility to make a direct and positive impact on our residents' treatment experience. We further believe that a happy and healthy workplace for our staff is essential to foster a healing environment for our residents.
Jaywalker Lodge adheres to a whole-person approach to addiction treatment, directed by a multi-disciplinary team of substance abuse and health professionals. All clinical and administrative staff at Jaywalker Lodge have extensive experience in the field of residential addiction treatment and rehab; many are grateful participants in their own recovery from the disease of alcohol and drug addiction.
Click on each section below to expand the view.
Each team member has a biographical page where you can learn more about who they are and what they do.
Jaywalker Directors
Jaywalker Clinical Staff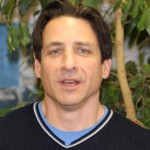 Art Kleinschmidt, CACII
Lodge Program Counselor

Brendon Kerton, MA
Landing Program Supervisor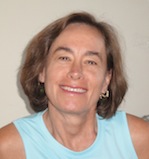 Janet DeMars, MS, LADC, CAC-II
Solutions Counselor
Jaywalker Residential Staff
Jaywalker Administrative Staff