Meet the Jaywalker Lodge Team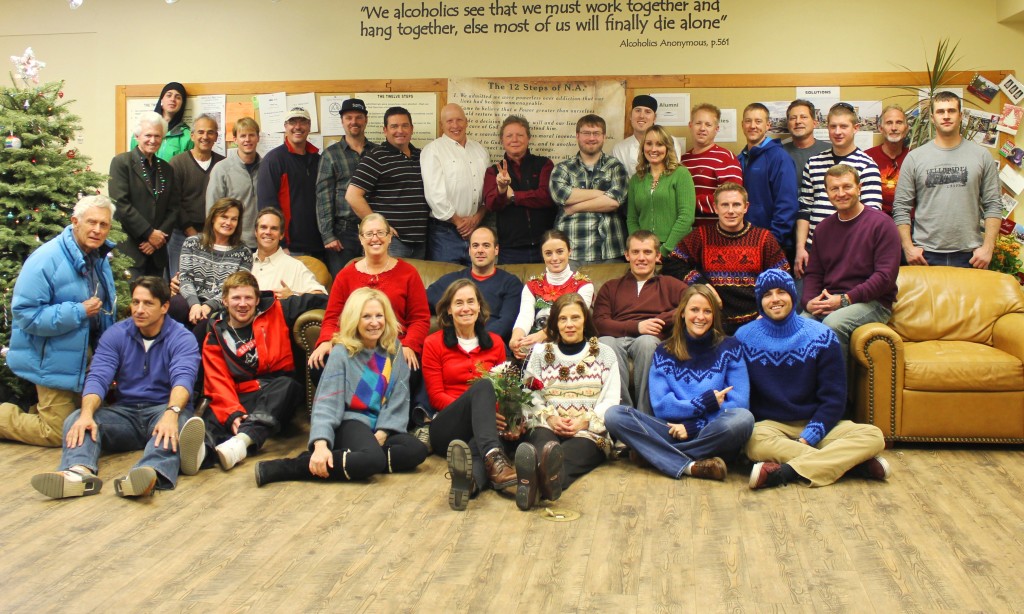 At Jaywalker Lodge, we believe every staff member has the opportunity and the responsibility to make a direct and positive impact on our residents' treatment experience. We further believe that a happy and healthy workplace for our staff is essential to foster a healing environment for our residents.
Jaywalker Lodge adheres to a whole-person approach to addiction treatment, directed by a multi-disciplinary team of substance abuse and health professionals. All clinical and administrative staff at Jaywalker Lodge have extensive experience in the field of residential addiction treatment and rehab; many are grateful participants in their own recovery from the disease of alcohol and drug addiction.
Click on each section below to expand the view.
Each team member has a biographical page where you can learn more about who they are and what they do.
Jaywalker Directors
Jaywalker Clinical Staff

Brendon Kerton, MA
Landing Program Supervisor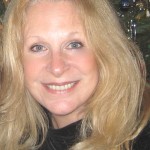 Marny Nedlin, PhD
Psychotherapist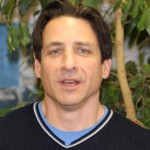 Art Kleinschmidt, CACII
Lodge Program Counselor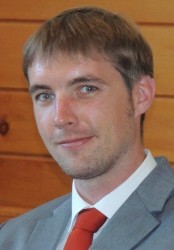 Patrick Young, MA,
CACII
Lodge Counselor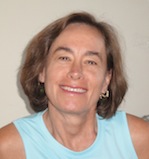 Janet DeMars, MS, LADC, CAC-II
Solutions Counselor
Jaywalker Residential Staff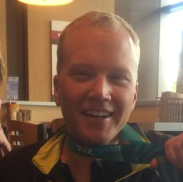 Peyton Ward
Residential Tech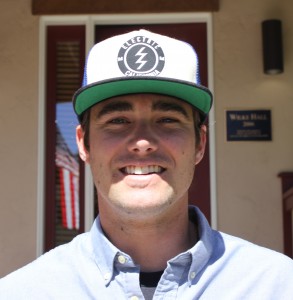 Briton Bingham
Residential Tech

Sam Goff
Residential Tech

Stanley Jones
Residential Tech

James Daffinson
Residential Tech
Jaywalker Administrative Staff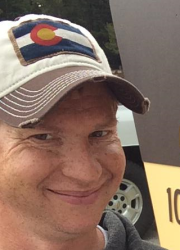 Steve Shipway
Assistant Facilities Manager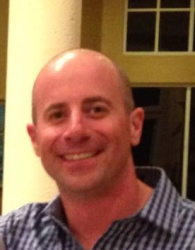 Ben Marbach
Alumni Coordinator
© Copyright 2003 to 2016 Jaywalker Lodge - Jaywalker Lodge drug and alcohol treatment center offers a 12-step rehab immersion program in Colorado, for motivated men. Through education, individual and group therapy, mountain expeditions and daily 12-step meetings, our addiction recovery clients engage in a vital spiritual experience which is indispensable to personal growth and long term sobriety.