What We Believe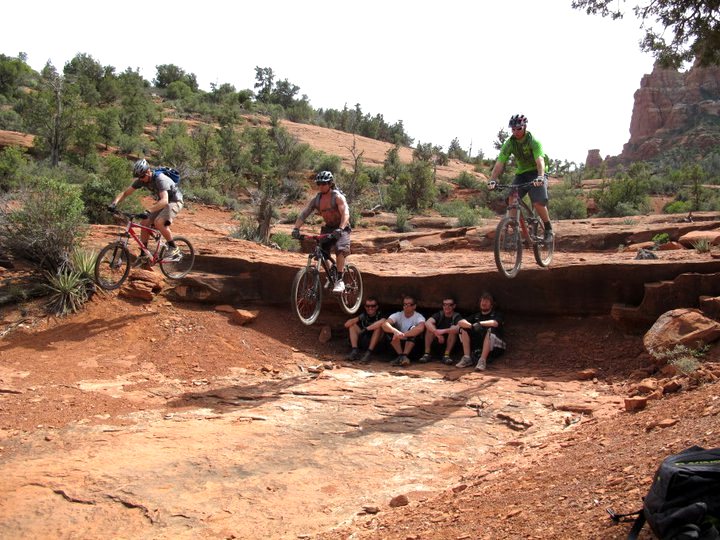 At Jaywalker Lodge, we believe in the relentless and unapologetic pursuit of joy in recovery, intimacy among men, and a power greater than any one of us.
We believe it is a daily choice to stay in treatment, and to stay in recovery while in treatment.
We believe that effective drug and alcohol treatment is NOT a consequence of our addiction, but a promise of our future together in recovery.
We believe that cleanliness and immaculate order create an environment of safety, trust and other-centered consciousness.
We believe in the importance of daily personal disciplines: morning meditation, tidy rooms, daily chores, daily focus sheets, 12 Step meeting attendance, and a family style sit-down dinner.
We believe every staff member has the opportunity and the responsibility to make a direct and positive impact on our residents' treatment experience.
We believe that collectively, the staff and residents at Jaywalker Lodge are capable of accomplishing absolutely anything we set our minds to.
We believe that a recovery resident's first 24 hours and his last 24 hours are the two most important days of a 90-day treatment experience.
We believe the role of our clinical team is to foster an environment of honesty, intimacy and trust among our residents… We value the peer-to-peer relationship above all else.
We place the safety and well-being of our peer group above the wants and needs of any individual within it.
We believe that a healthy and happy workplace for our staff is essential to foster a healing environment for our residents.
We believe that while complete abstinence from drugs and alcohol is an essential strategy in early recovery, the ultimate goal of sobriety is to live a life of joy, abundance and meaning.