Alumni Association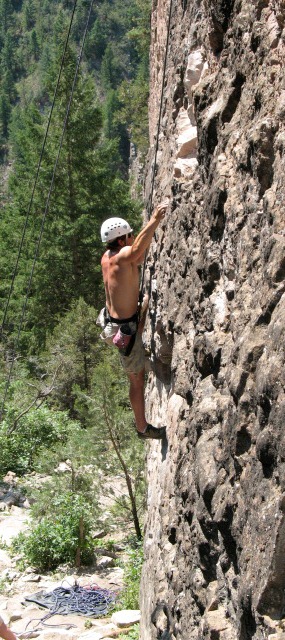 The most important relationship that a Jaywalker client will develop is that with his peers, the men he goes through treatment with, and the men he heals with.  The second most important relationship a Jaywalker client will develop is that with the successful alumni who feed back into the Jaywalker program.  Whether it be at alumni aftercare, alumni dinner, on the way to a 12 Step meeting, on the ski slopes or a mountain bike trail, our alums provide an integral link to a successful life in recovery after treatment.
"It's funny because I don't really see too many people from my high school class. I definitely don't participate in any of the University of Colorado alumni activities.  But even five years out I hang out with Jaywalker alumni every day. Get in where you fit in."  Zach W.
"Jaywalker alum is a huge part of my life and it is something I take GREAT pride in. The men are like brothers to me and I would die for them.  The alumni fellowship is something that helps keep me sober, helps me have fun in sobriety, and something I will be a part of my whole life." Aaron B.
It is an honor to be a Jaywalker Alumnus, to be part of a brotherhood that lasts a lifetime. The men who graduate Jaywalker develop a bond with each other that is like no other. With the 12 steps and the fellowship of Jaywalker, young men have an opportunity to develop meaningful and lasting relationships with other men in recovery. Those relationships help these men to live healthy, happy, and successful lives.