Experiential Approach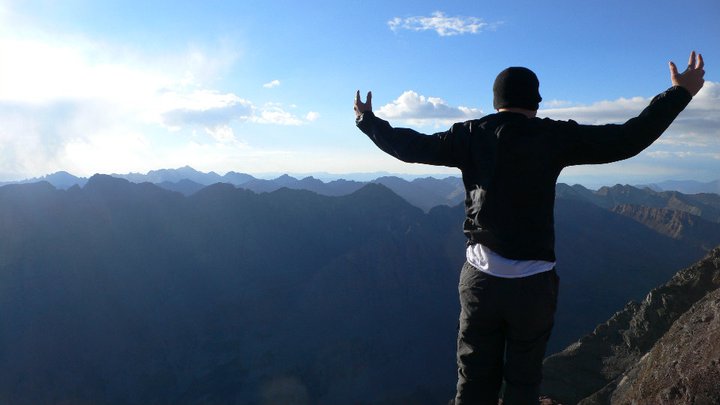 Clients at Jaywalker Lodge are motivated about their recovery; and engage on a daily basis with their peers to create and maintain an active, caring community of sober people. The program combines a rigorous clinical curriculum with a variety of mountain-based activities – the treatment milieu at Jaywalker Lodge is built upon honesty, accountability, and service to others.
Expedition
The mission of our Expedition program is to lead the client to new places, physically and emotionally, for the purpose of renewing the mind and becoming a transformed man.
Service to Others
We believe that service to others is fundamental to the recovery process.  Jaywalker's consistently volunteer for more then ten organizations.